Welcome to the Gateway to the Petrified Forest RV Resort. Since purchasing the park we are making great progress in upgrading and improving the property. We are working diligently to provide extra amenities and much more. We appreciate you visiting us during this process and hope you enjoy your stay.
The gateway to the petrified forest RV Resort. Was established to provide a base camp in a central location with a variety of activities for travelers as they explore many of the historical and geological sites in Arizona.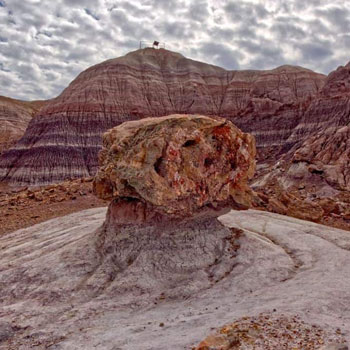 From our park, you are 22 miles to the petrified Forest, 42 miles to the painted desert, and 41 miles until you are standing on the corner in Winslow Arizona and visiting the La Posada museum and restaurant all while getting your kicks on Route 66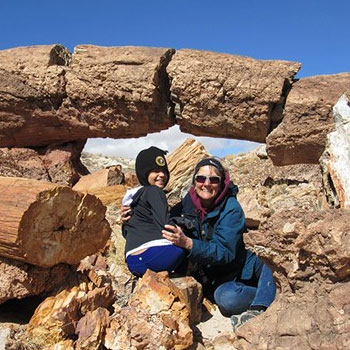 Part of the Painted Desert, Petrified Forest National Park features a strangely beautiful landscape. Erosion has sculpted and shaped intriguing landforms, revealing a treasure trove of fossils within multi-colored layers. 
Welcome to the gateway  to the Petrified Forest RV Resort. We just purchased the park in October 2022 and we have some exciting things coming that will make this a great destination or relaxing stop along your way. Welcome to our campground.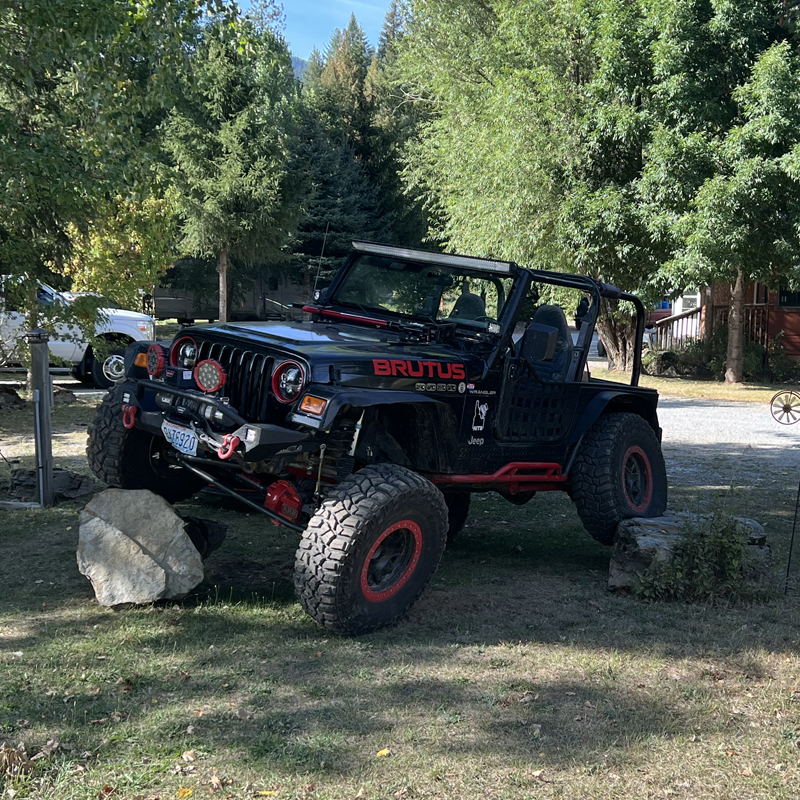 DDM137
Inspiring Views In the Painted Desert
Went on the driving tour of the Petrified Forest and Painted Desert. The beauty of the area was inspiring and humbling. I highly recommend taking this tour when you are in the area. Take your time going through the area and stop at the recommended scenic areas. You will not be disappointed. Be aware of the hours of operation. It took us about 90 mins to experience all the vistas.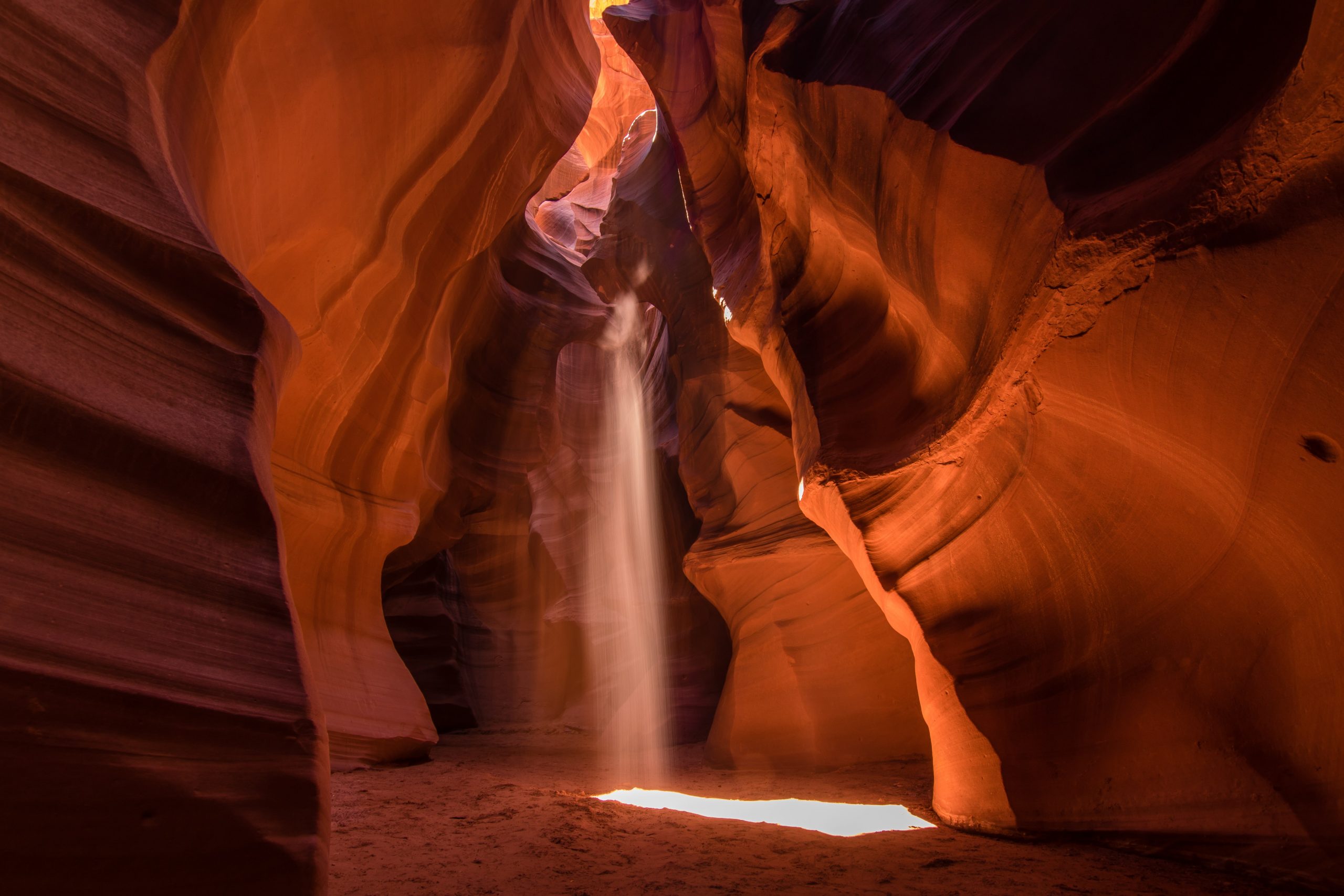 Brian
Stunning!
Connected to the Painted Desert , this national park is a must see. The ground is in some places literally littered with chunks of petrified trunks and roots. Some places I found especially beautiful were Crystal Forest, Agate House and Long logs. Highly recommended.
cerra12
Amazing lesser known National Park
This park entrance is right off of I-70. We started in the painted forest part of the park first. The map was useful to point out what we were looking at. The petrified forest area has several trails of interest. We hiked 2 of them. It really was quite beautiful. Highly recommended.